Mazatlan Mexican Restaurant – Lincolnton NC
Drive-thru Available 
Mazatlan Mexican restaurant opened in 1997 in Lincolnton NC. We want every customer to leave with an excellent dining experience. We work hard to ensure every authentic Mexican dish we serve is properly prepared with fresh ingredients. We also strive to provide great customer service, whether that's getting your food out in a timely manner or addressing any concerns you may have. When quality food meets quality service, we know we've done our job right.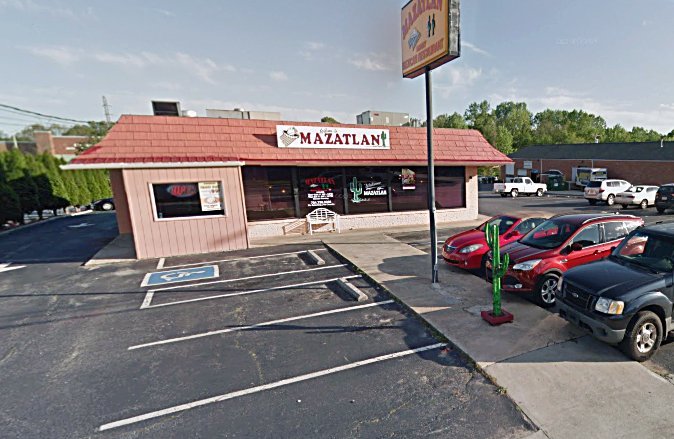 What customers Are Saying
Great find in Lincolnton. Good Mexican food with vegetarian choices. Service is friendly and almost always quick, even when they have a dinner rush. We love stopping for dinner on our way home from a mountain trip
My wife and I ate here today for the first time. I thought the food was very good and the portions are large. The prices are fair because you get a lot of food. It is a very clean place. It could use some upgrades but overall pretty clean. It was crowded when we came, but the servers were on point. We had excellent service! Very polite, and drinks stayed full. No alcohol here tho. If your in this area, I would recommend stopping by this place for sure. We will be back.
Wait staff Awesome, friendly and on the ball. Food is awesome. First time here will be returning again and highly recommend. Even my picky eaters love it (not just kids ).
Address
1132 E Main St, Lincolnton, NC 28092
Open Hours
Monday - Thursday
11 AM - 9 PM
Friday - Saturday
11 AM - 10 PM
Sunday Closed
Call Us
(704) 736-0056 
(704) 740-9665