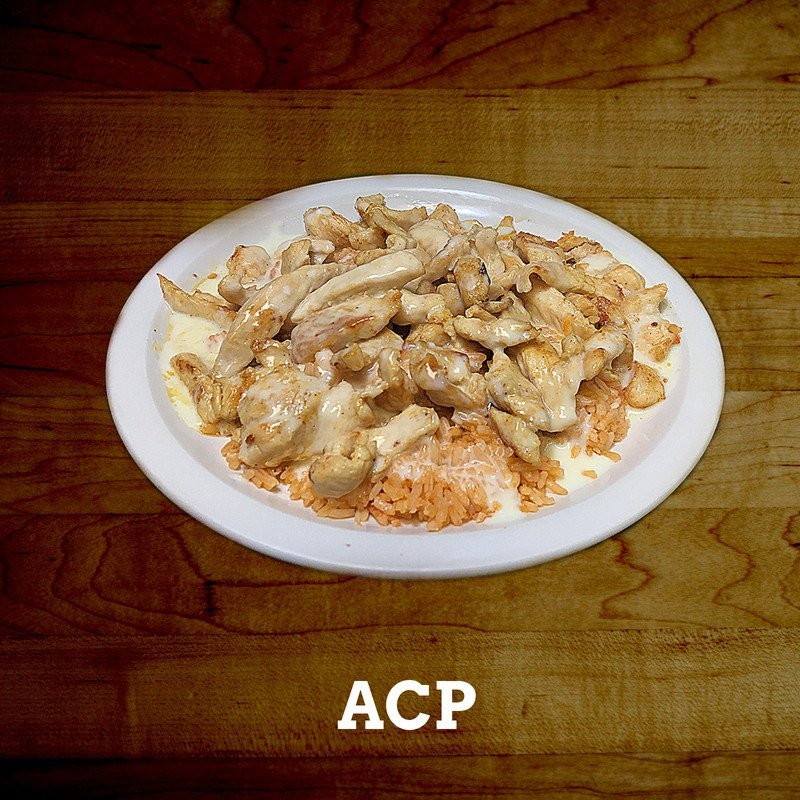 Monday
Shredded chicken or grill in  a bed of rice then topped with cheese sauce.
Friday
Grilled rib eye steak  Served with two flour tortillas and your choice of rice, beans or french fries.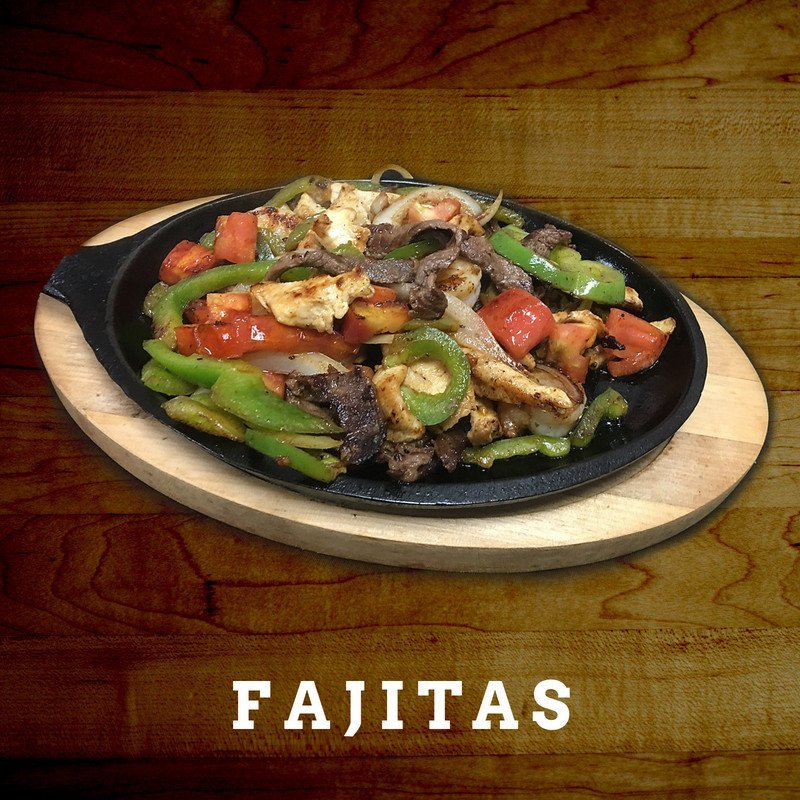 Thursday
Your choice of grilled chicken or grilled steak, sautéed with onions, tomatoes and bell peppers.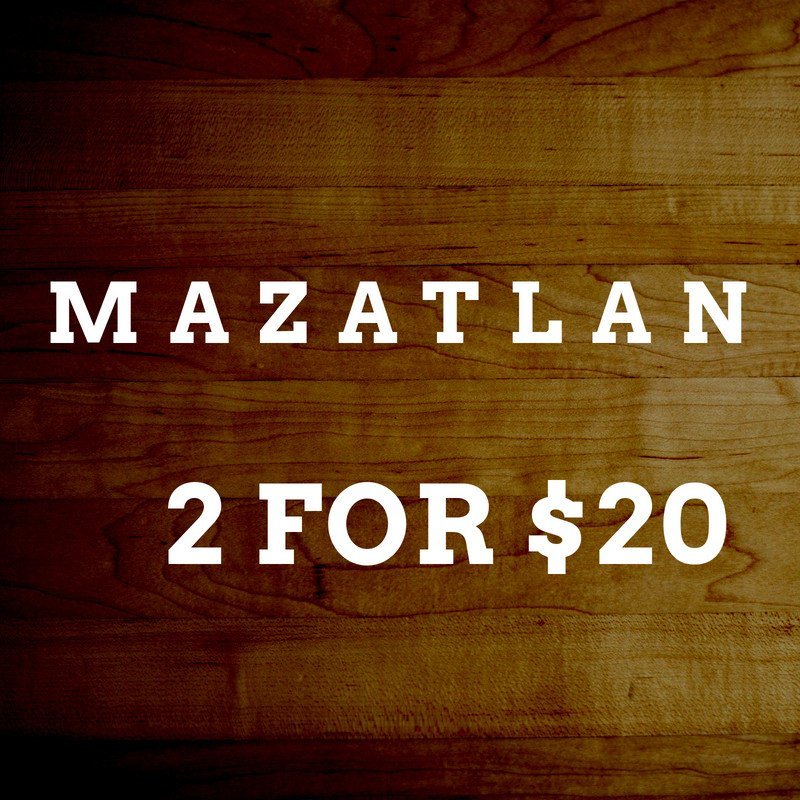 Saturday
New Mexican feast, Burrito California, Chori Pollo, Pollo Fundido, Nachos Fajita And more..
Spend $40.00 and get a free fried ice cream
Every Thursday you can have a delicious original recipe Fried Ice Cream when you spend $40.
Come over with your friends to have fun eating fried ice cream. 
Address
1132 E Main St, Lincolnton, NC 28092
Open Hours
Monday - Thursday
11 AM - 9 PM
Friday - Saturday
11 AM - 10 PM
Sunday Closed
Call Us
(704) 736-0056 
(704) 740-9665